Baked chicken with mushrooms and eggs
-2 skinless chicken thighs
- 250-300 g sliced mushrooms
-2-3 tbsp of tomato juice
- 2 eggs
- Salt, pepper, garlic powder
How to prepare:
Preheat the oven at 180oC.
Put chicken legs on the grill, 6 minutes on each side. Place the chicken into  an oven-proof dish. Saute mushrooms in olive oil until they're softened and slightly browned, about 5 minutes.
Drain mushrooms if there's any liquid in the pan, then spread evenly over bottom of casserole dish. Add tomato juice, salt and pepper and bake it in the oven for about 20 minutes.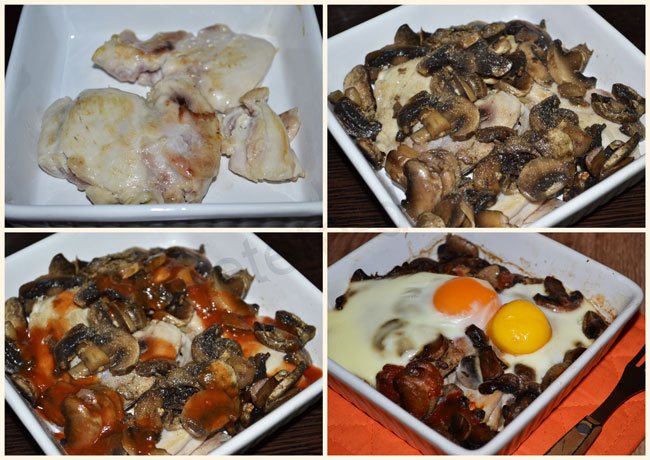 Take out the dish, add the eggs, and then bake it in the oven for another 15 minutes.
 Enjoy my dukan recipe!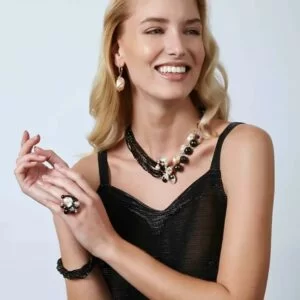 br>