Surimi Chips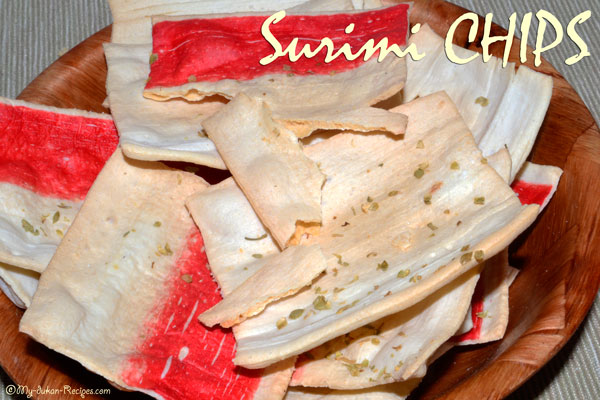 Do you miss eating chips while on diet? Now it`s very easy because you can eat this surimi chips!
Ingredients:
-8-10 surimi sticks (crab sticks)
- salt
- oregano
How to prepare:
Preheat the oven at 200oC.
Unfold each piece of surimi and cut them into 2-3 pieces. Place them on a baking sheet lined with parchment paper and sprinkle with salt and oregano.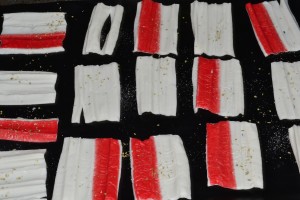 Cook them in your oven for 10-12 minutes.
Let them cool. You will have some delicious, crispy chips!
Enjoy my dukan recipe!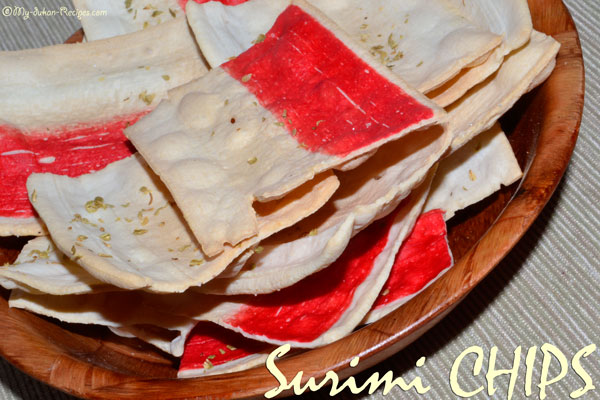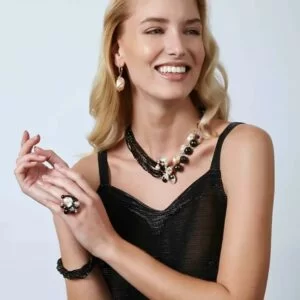 br>