Panettone Dukan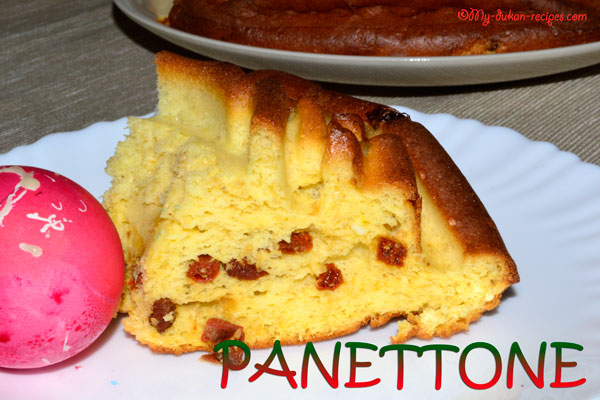 Serves 4
Ingredients:
-4 eggs
- 4 tbsp oat bran
- 2 tbsp powder skimmed milk
- 2 tbsp low-fat cheese
- 2 tbsp cornstarch
- 3-4 tbsp sweetener powder (to taste)
- 1 tsp baking powder
- Vanilla flavoring
- 4 tbsp goji berry
- Rum flavoring
How to prepare:
Preheat the oven to 180oC/350oF/Gas 4.
Put the goji fruits and rum flavouring in some water  and leave it there for 10 minutes.
Separate the egg yolks from the whites. Put the egg yolks in a bowl and stir in the bran, powder milk, cheese, cornstarch, baking powder, vanilla flavoring and powder sweetener. Whisk all these ingredients together vigorously.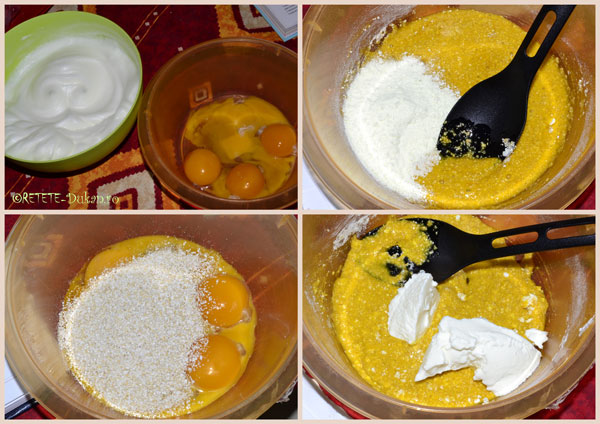 Whisk the egg whites with a pinch of salt until very firm. Fold the egg whites into the egg yolks mixture and then put the goji fruits (drained of water).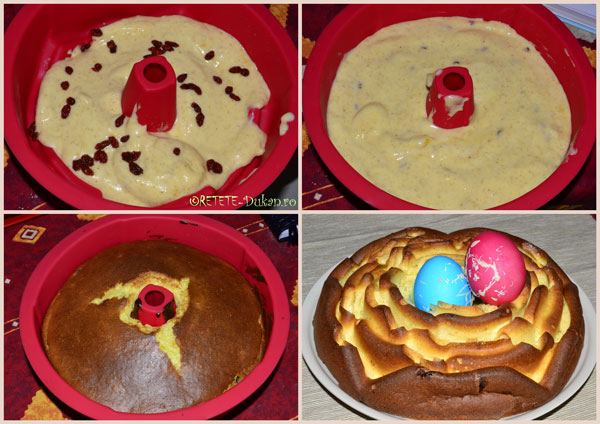 Pour the mixture into an ovenproof dish or silicone mould (Ø 20cm) and bake it for 35-40 minutes.
Leave to cool. When ready to serve, dust with a little powder sweetener.
Enjoy my dukan recipe!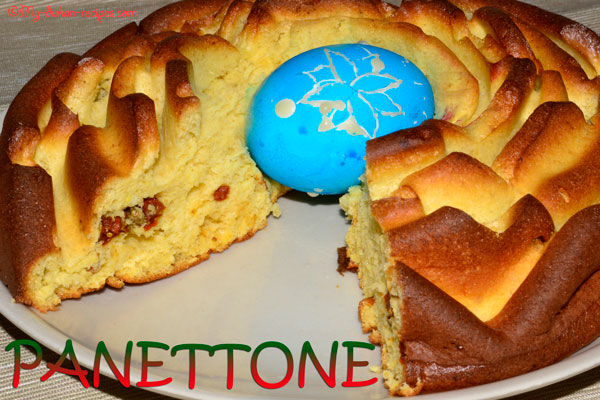 br>