Rhubarb Tart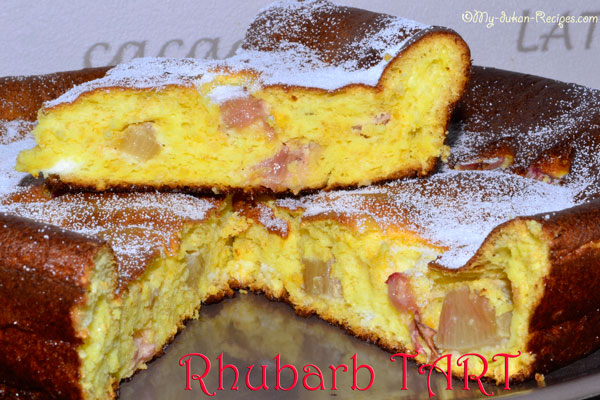 Rhubarb is usually considered to be a vegetable; however, in the United States, a New York court decided in 1947 that since it was used in the United States as a fruit, it was to be counted as a fruit for the purposes of regulations and duties (Wikipedia, 2013). It is successfully used for cooking tarts, pie, sauces etc.
Ingredients:
-3 eggs
- 4 tbsp oat bran
- 4-5 tbsp of skimmed powder milk
- 2 tbsp corn starch
- 2 tbsp quark or fat free yogurt
- ½ tsp baking powder
- 3 tbsp sweetener (or up to your taste)
- 1 teaspoon vanilla extract
- 1 cup rhubarb, chopped
How to prepare:
Preheat the oven at 170oC.
Separate the egg yolks from the whites. Put the egg yolks in a bowl and stir in the quark cheese, the oat bran, powder milk, cornstarch, baking powder, vanilla flavoring and powder sweetener. Whisk all these ingredients together vigorously.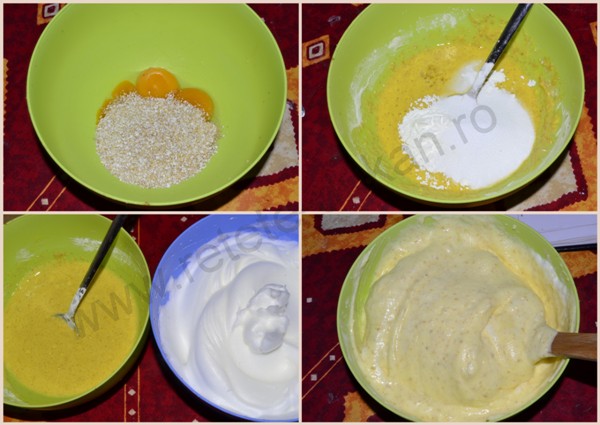 Whisk the egg whites with a pinch of salt until very firm. Fold the egg whites into the egg yolks mixture.
Pour a layer of the mixture into an ovenproof dish or silicone mould (Ø 20cm), add three parts of rhubarb, add another layer of mixture and the rest of rhubarb on top. Bake it in the oven for 25-30 minutes.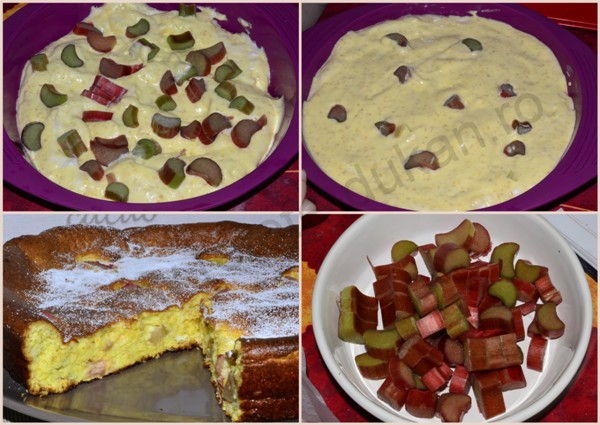 Leave to cool. When ready to serve, dust with a little powder sweetener.
Enjoy my dukan recipe!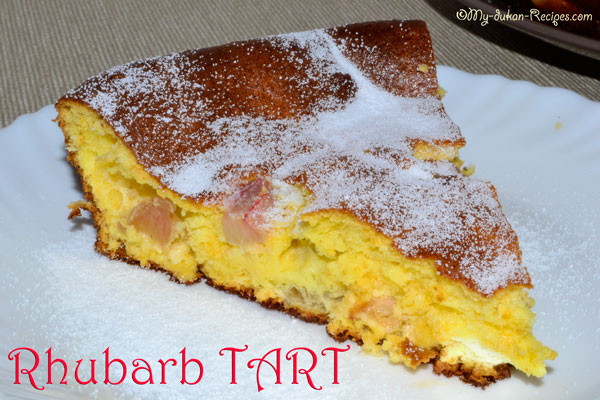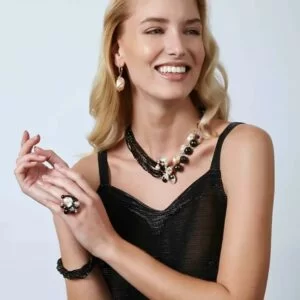 br>