Chicken meatballs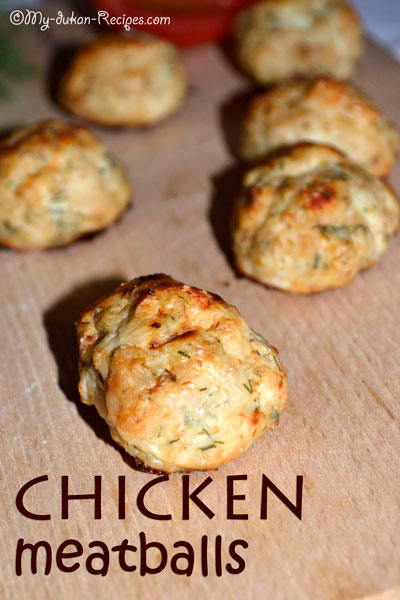 Serves 2
Ingredients:
-1 pound ground chicken
- 1 small onion, finely chopped
-1 small garlic clove, minced
-1 large egg
- Spices (salt, pepper, garlic powder)
- 2 tbsp oat bran
- 3 tablespoons finely chopped flat-leaf parsley or dill
How to prepare:
Preheat the oven to 180oC/350oF/Gas 4.
Mince your onion and garlic or put them in a food processor if you don't want to chop them. Add all the ingredients in a large bowl and mix together (you can also mix by hand). Form mixture into 15-20 meatballs; place on prepared pan. Bake in centre of preheated oven until juices run clear, 18 to 20 minutes. On your PV days you can eat it with peperonata.
Enjoy my dukan recipe!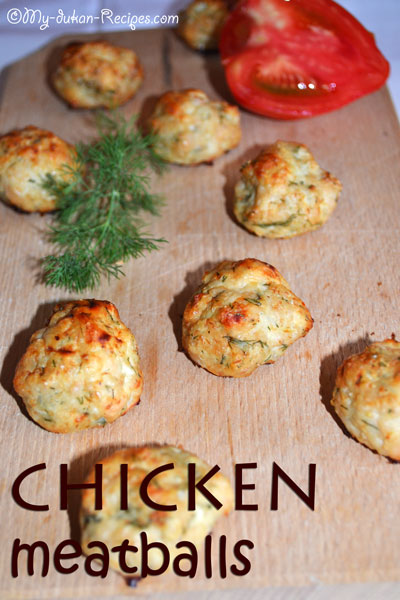 br>