Homemade cream cheese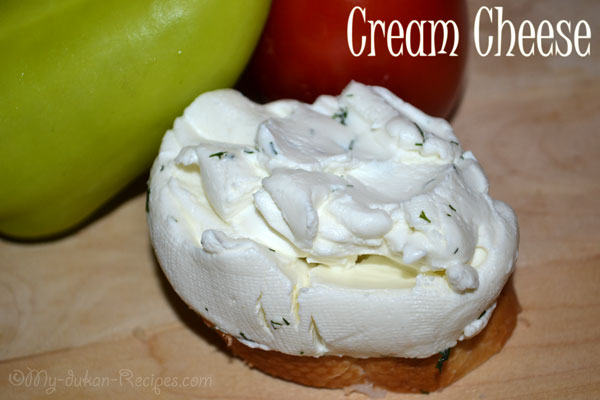 If you want to be sure that your cream cheese is fat free, then do it yourself. It is very easy to make and it is more economical.
Ingredients:
-600 g of fat free yogurt
-1 tbs salt
-optional -fresh dill, green onions, turkey ham
How to prepare:
Put the yogurt and the salt in a large bowl and mix it well.
Line a colander with muslin. Pour the contents of the bowl into the colander. Tie the muslin corners together into a bag and hang to drain. You can place a container under the hanging to collect the dripping. Let it drain in the refrigerator for about 24 hours. The consistency of your cheese will be determined by how long you let it drain. Your homemade cream cheese is ready.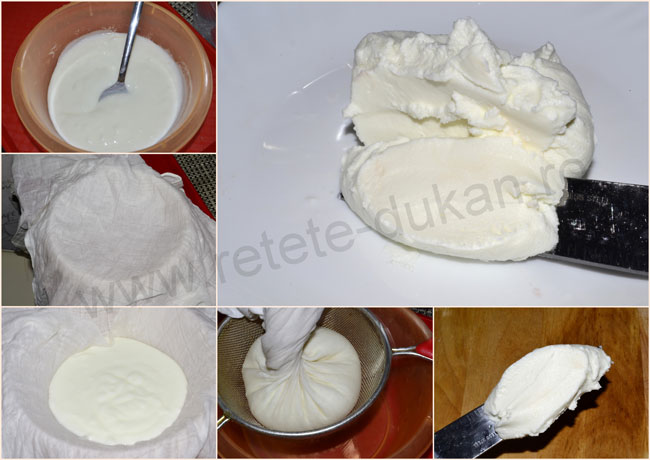 You can add chopped dill or green onion, some turkey ham or you can eat it just like that.
Enjoy my dukan recipe.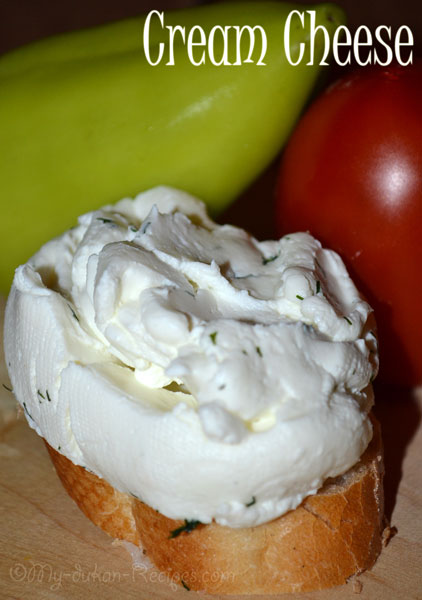 br>