Baked mushrooms and cauliflower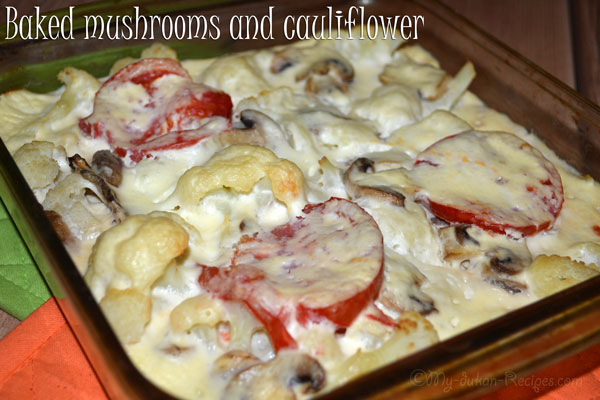 Ingredients:
-250 g mushrooms
- ½ 1 head cauliflower, broken into flowerets
- 200 ml skimmed milk
- 1 tbsp starch
- 150 g fat free yogurt
- 3 eggs
- 1 tomato (optional)
- Salt and pepper
How to prepare
Preheat the oven at 180oC
Place cauliflower and mushrooms in a large bowl. Place over slices of tomato.
Mix milk with cornstarch and boil. Stir constantly until it thickens, remove from heat and allow to cool for 5-10 minutes. Then add the beaten eggs and yogurt and mix composition. Add salt and pepper.
Pour the mixture over cauliflower and mushrooms in the dish and bake it for about 40-45 minutes. If you are not on a diet, replace yogurt with sour cream and add the grated cheese on top before placing in the oven dish .
Enjoy my dukan recipe!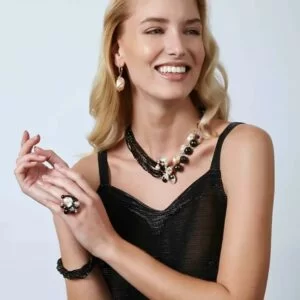 br>