Chicken flavored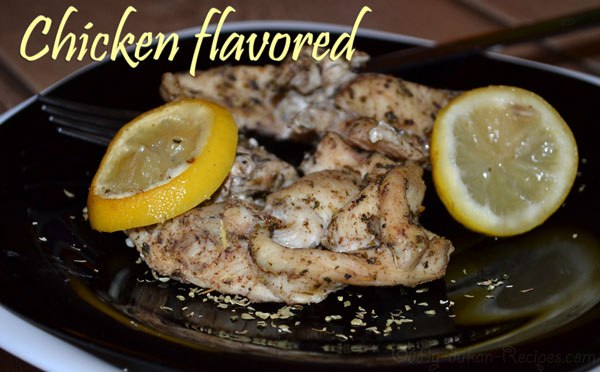 Ingredients:
-1 Chicken breast cut into strips
- Spices – cinnamon, marjoram, rosemary, oregano, thyme, mint, granulated garlic, salt, pepper (one ¼ teaspoon of each)
- 4-5 slices of lemon
- 1 tbsp olive oil (from the cruise phase)
How to prepare:
Preparing a spice mix.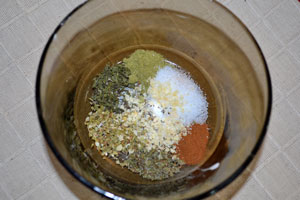 Put the chicken strips are in a cooking bag, add the spice mix, lemon slices and olive oil (if you are using) and mix it well.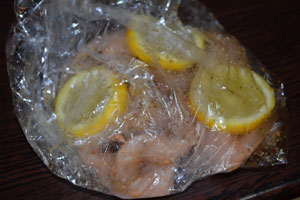 Close the bag, store it in the refrigerator for about 30 minutes then place in a hot oven (180 degrees) for about 25-30 minutes.
Enjoy my dukan recipe!

br>