Lemon curd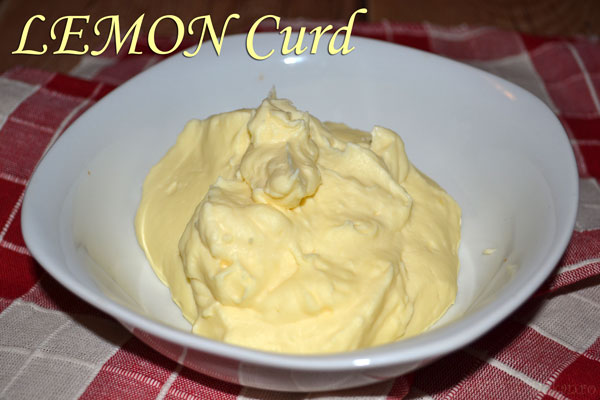 I love this recipe that I have found it on Maria Martinez website.
Serves 2
Ingredients:
-2 eggs (for a more intense color you can add another  1-2 yolks)
- 2 tbsp fat-free cheese
- 2 tbsp of cornstarch
- juice of one large lemon
- 1 tbsp lemon zest
- 3-4 tbsp sweetener (or to taste)
How to prepare:
Beat the eggs with cheese until smooth, then add the sweetener. In another bowl mix lemon juice with cornstarch and lemon zest.  Pour the mixture into a saucepan and cook over low heat until thickened (about 7-8 minutes), stirring constantly.
Remove from the heat and cool or refrigerate.
Allow to cool and use to fill the cake, roulade etc.
Enjoy my dukan recipe!

br>