Creamy celery root soup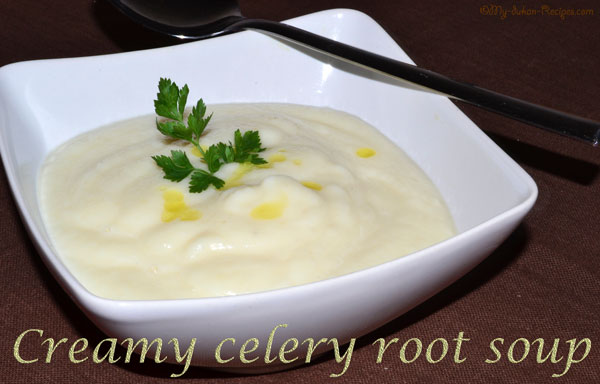 I teasted this creamy celery root soup and it was so teasty! This is my dukan diet recipe for this soup.
Ingredients:
-1 big celery root (or 2 medium size), peeled and cut into medium dice
-1/2 onion, small diced
-1 garlic clove, chopped rough
-750 ml chicken stock
- 150 g fat free yogurt (or 3 tbsp quark cheese)
-salt, pepper
How to prepare:
Heat a large non stick pot over medium-high heat, add the onion and sauté for 3 minutes. Add the celery root and the garlic and cook, stirring often, for 3 minutes without allowing the vegetables to brown (medium heat). Add the stock and let it boil for about 15 minutes, until the celery root is soft.

Working in batches, puree the celery root and onion mixture in a blender until smooth, adding enough liquid to thin the soup to the desired consistency. Add the yogurt and mix again. Season to taste with salt and pepper. Serve immediately.
Enjoy my dukan recipe!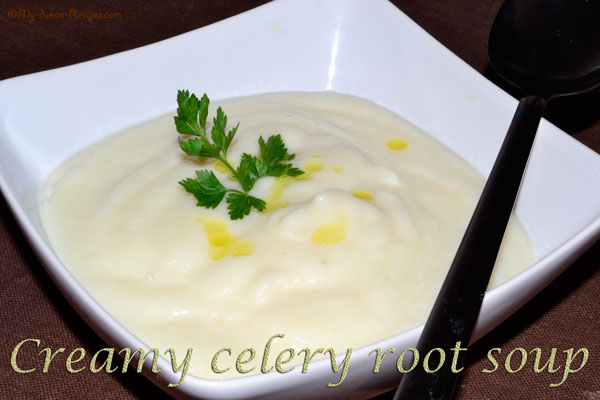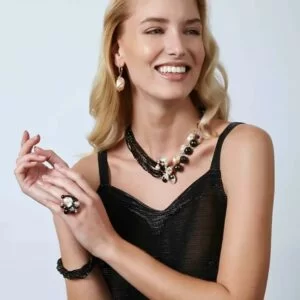 br>