Chicken and Vegetable Terrine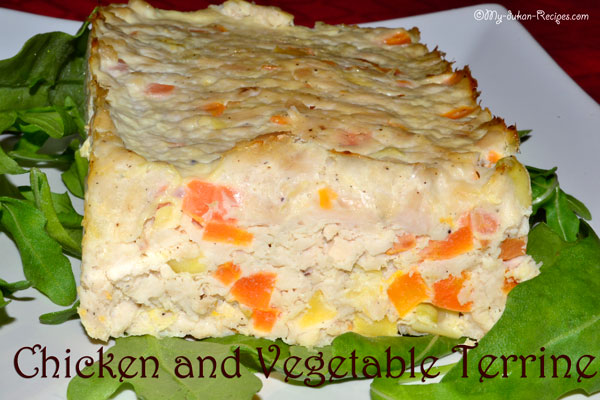 Serves 2
Ingredients:
-500 g minced chicken (or turkey)
-1 onion, finely chopped
- 1 egg, beaten
-1 Yellow bell pepper, finely chopped
-1-2 carrots, thinly sliced crosswise
-1 cup of green bean
-1 Handful of bean yellow
-salt, pepper, paprika
How to prepare:
Preheat the oven to 180oC/350oF/Gas 4.
Steam the carrots, pepper and green bean for 5-6 minutes. In a large bowl combine chicken mince, egg, spring onions. Add the steamed vegetables and stir. Season the mixture to taste with salt and pepper. Press the mixture firmly into a 22cm x 10cm baking paper lined loaf pan or a silicone tray.
Bake in a preheated oven for 45-50 minutes. Stand for 5 minutes before turning out of pan and slicing.
Enjoy my dukan recipe!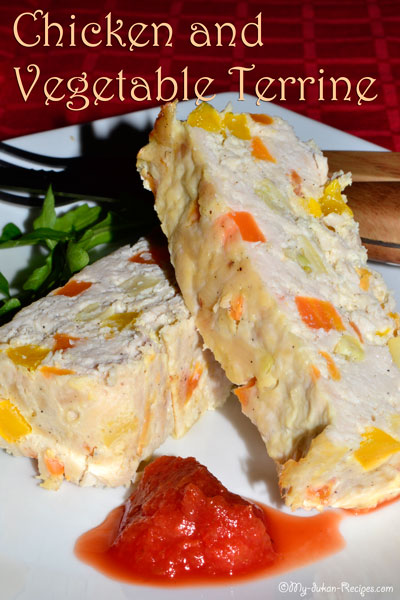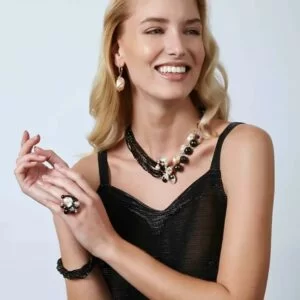 br>