Top 10 recipes in 2014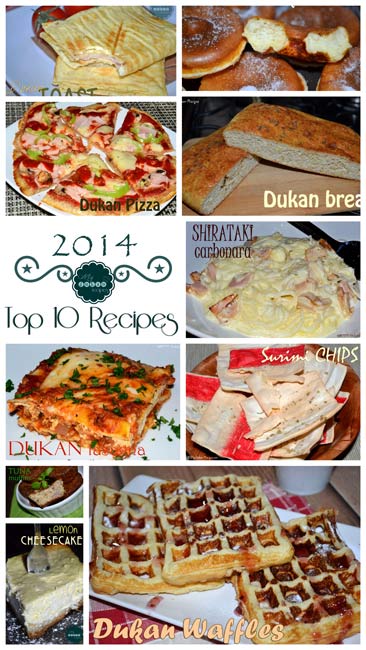 Hello everybody!
When you are on a diet it is very important to eat as diverse as you can, and not deprive your body of the 3 major meals of the day.
Dukan Diet is a permissive one, and its success depends on how they prepare food allowed.
I hope that you found some inspiration on my blog and I want to thank you all for following my blog and testing my recipes.
Here are the top 10 most viewed recipes in 2014!
http://www.my-dukan-recipes.com/dukan-toast/
http://www.my-dukan-recipes.com/dukan-donuts/
http://www.my-dukan-recipes.com/dukan-pizza/
http://www.my-dukan-recipes.com/dukan-bread/
http://www.my-dukan-recipes.com/shirataki-carbonara/
http://www.my-dukan-recipes.com/dukan-lasagna/
http://www.my-dukan-recipes.com/lemon-cheesecake/
http://www.my-dukan-recipes.com/surimi-chips/
http://www.my-dukan-recipes.com/dukan-waffles/
http://www.my-dukan-recipes.com/tuna-muffins/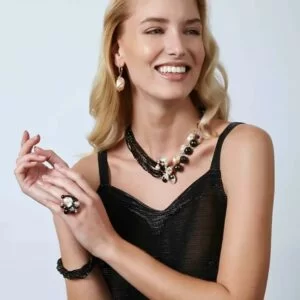 br>