Buffalo Chicken Wings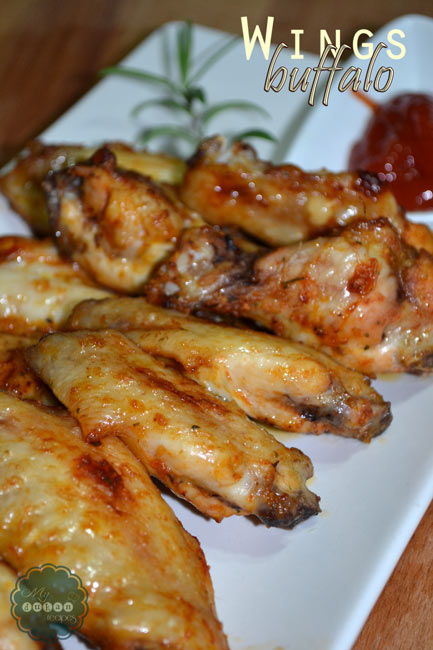 Ingredients:
-8-10 chicken wings
- 3 tablespoons unsweetened ketchup
- 1 teaspoon chili powder
- 1 teaspoon garlic powder
- Salt and freshly ground black pepper
How to prepare:
1.Preheat the oven to 375 degrees F.
2.Rinse and pat dry the chicken wings.
3.Mix the ketchup, chili powder, garlic powder, and some salt and pepper in a medium bowl or resealable plastic bag.
4.Toss the wings in the seasoned mixture to coat well.
5. Place in the refrigerator for 30 minutes.
6. Bake the wings on baking sheet until very tender and the skin is crisp, 20-25 minutes.
Enjoy my dukan recipe!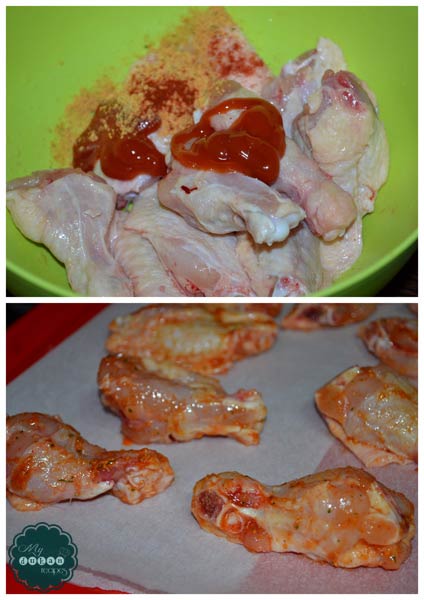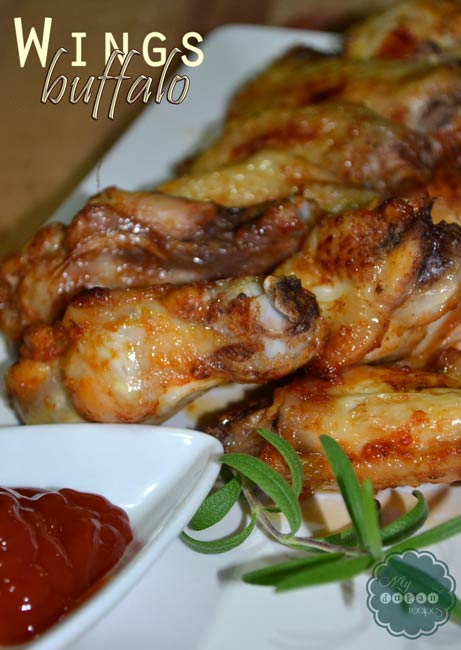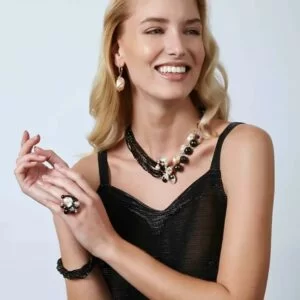 br>