Shrimp Sautéed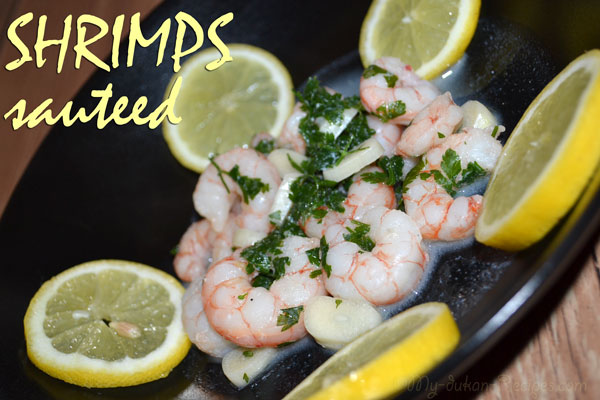 This is a very easy to do dukan recipe that I found it here and I propose it to you to.
Ingredients:
-400 g shrimp, peeled, deveined, and rinsed
-2 garlic cloves, crushed
- ¼ cup chopped fresh parsley
- 4 tbsp dry white wine
- half fresh lemon
How to prepare:
Just heat a nonstick frying pan on medium heat and add the shrimp, parsley, garlic and white wine.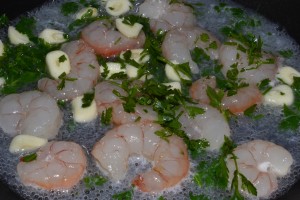 Sauté over medium high heat until the shrimp are pink. It will take about 5 minutes. You can serve with fresh lemon.
Enjoy this dukan recipe!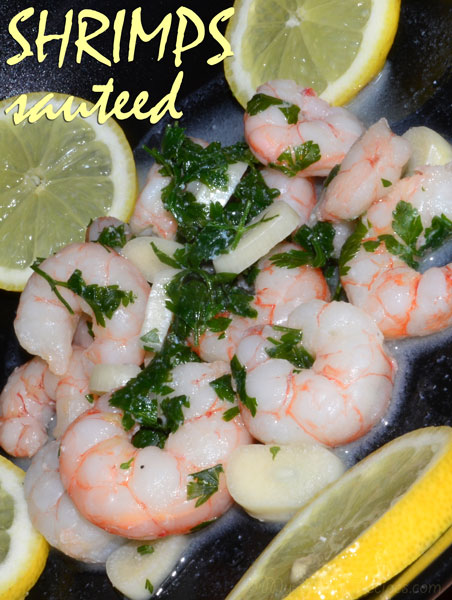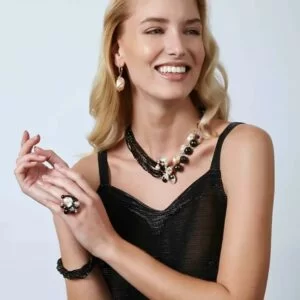 br>