Cheese and turkey Casserole
Ingredients:
- 300 g ground turkey
- 300 g fat free ricotta or cottage cheese
- 2 eggs
- salt, pepper
- some shredded fat free Cheddar cheese
 How to prepare:
1.Preheat oven to 350 degrees F (175 degrees C).
2.In a large skillet over medium-high heat, saute the ground turkey for 5 to 10 minutes, or until browned.
2. Drain the turkey, stir in the ricotta cheese, eggs, salt and pepper.
3. Place them into a 9×13-inch baking dish and top with cheese.
4. Bake at 350 degrees F (175 degrees C) for 35 to 40 minutes, or until cheese is melted and bubbly.
Enjoy my dukan recipe!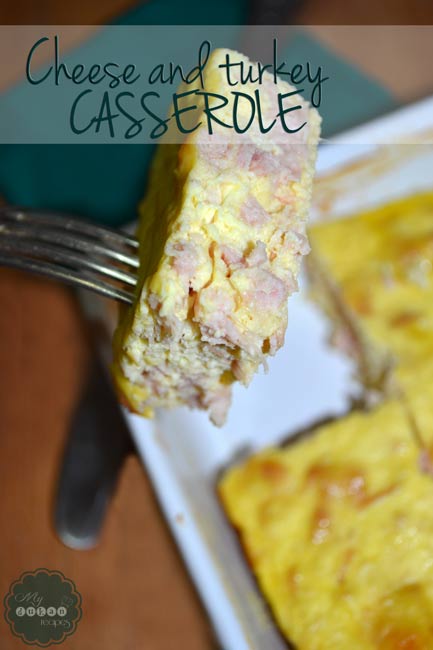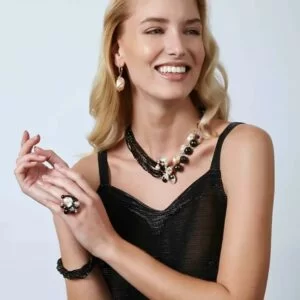 br>