Eggs with crab sticks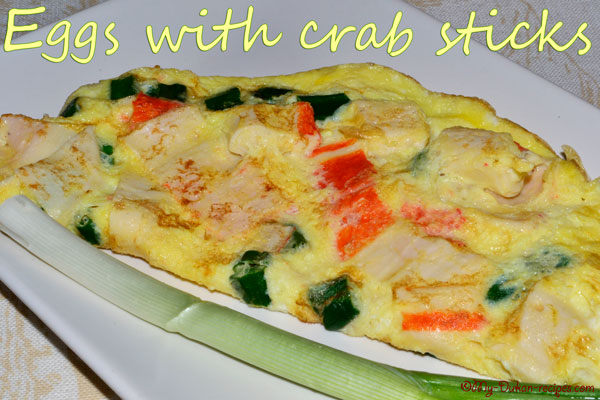 A simple way to have a good rapid breakfast!
Serves 1
Ingredients:
-2 eggs
- 5 surimi sticks
- 1 green onion
- salt, pepper
Beat the eggs with salt and pepper. Cut the green onion into small pieces and the crab sticks into rings and add to beaten eggs.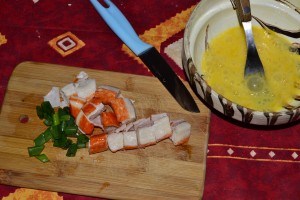 Pour egg mixture into skillet.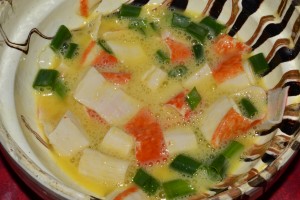 As the omelette begins to set, lift up edges with egg flipper so uncooked portion of egg can flow under the cooked portion.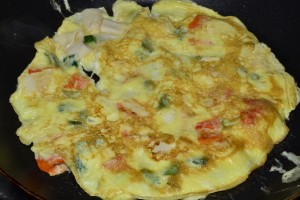 Flip the egg pancake over, using your spatula to ease it over if necessary. Cook for another few seconds, or until there is no uncooked egg left.
Gently transfer the finished omelet to a plate. Garnish with chopped fresh herbs if desired.
Enjoy my dukan recipe!

br>