Gingerbread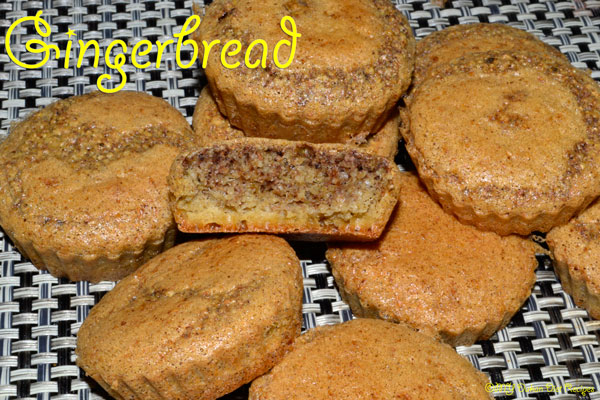 It is so teasty and it`s all for dukan diet. Hope you enjoy it as I did (and my little boy).
Serves 2
Ingredients:
-2 eggs
- 4 tablespoons oat bran
- 2 tablespoons wheat bran
- 2 tablespoons cornstarch (tolerated)
- 1 teaspoon baking powder
- 3 tablespoons liquid sweetener
- 3 teaspoons gingerbread spice mix (cinnamon, aniseed, nutmeg, ginger, cloves)
Preaheat the oven to 180oC/350oF/Gas 4.
In a bowl combine the brans (oat and wheat), cornstarch and the baking powder. Add the eggs and keep stirring until the mixture is even and smooth, then work in the sweetner and the gingerbread mix. Pour the mixture into 10 silicone reusable baking cups (not more than 1 cm).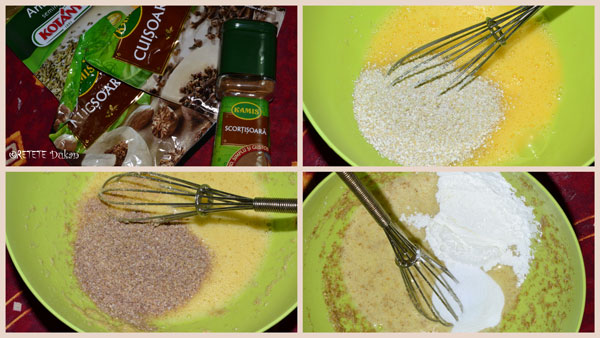 Bake it in oven for 20-25 minutes. Remove from the oven and let cool completely.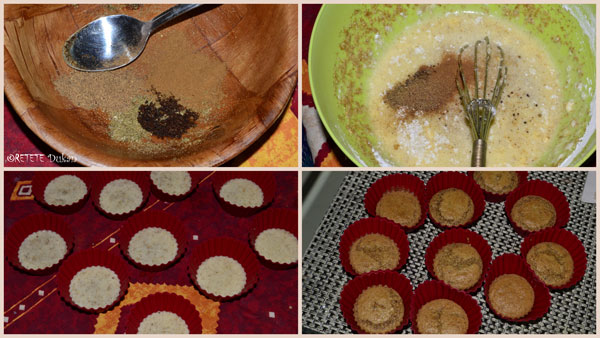 Enjoy it!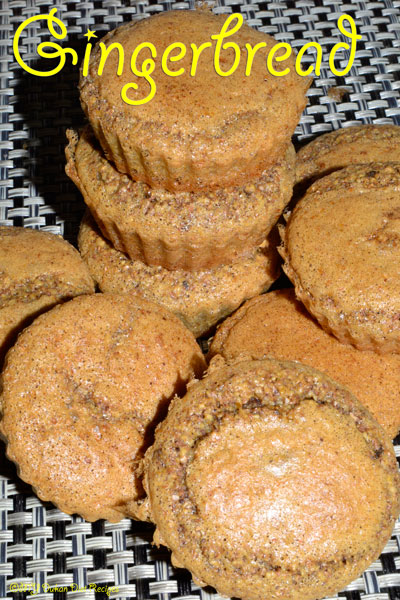 br>