Cruise Phase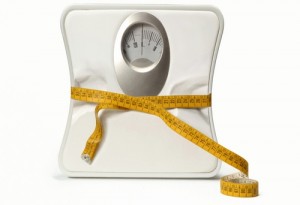 Dr. Dukan introduced vegetables into his diet, when his patients notice that the lack of vegetables and salad in their diet is starting to make itself felt.
This phase consist in alternating pure protein and protein + vegetables. You must continue with this phase until you get down to the weight you want.
There are two main alternating rhythms and two less common ones:
-          Five days of pure protein followed by 5 days of protein + vegetables. It goes very well for those who have a lot of pounds to lose;
-          One day pure protein followed by one day of protein + vegetables, work also very good and it is easy to follow;
-          Two days pure protein followed by five days of protein + vegetables – this is suited to people who are fragile and older, or for those with less pounds to lose.
-          Two days pure protein followed by a normal diet for five days – this rhythm is suited for women with cellulite and it works well in combination with a treatment, such as mesotherapy.
There are 28 vegetables that can be consumed starting with the cruise phase: artichoke (globe), asparagus, aubergine, beetroot (tolerated), broccoli, Brussel sprouts, cabbage, carrot (tolerated), cauliflower, celery/celeriac, chicory, courgette, cucumber, fennel, French beans, kohlrabi, lamb's lettuce, leek, lettuce, mushrooms, onion, palm hearts, peppers, pumpkin, radish, rhubarb, soya bean sprouts, spinach, tomato.
As for proteins, you can eat everything that you have eaten during the Attack Phase.
You can also use 1 teaspoon of olive oil per day and shirataki konjac.
You can also use as tolerated: cornflour, fat reduced cocoa powder, emmenthal (5% fat), low fat crème fraiche (3% fat), sesame seeds /poppy seeds. White wine for cooking.
Not allowed: avocado, broad beans, dried beans and peas, lentils, peas, potatoes, salsfy, sweetcorn.
Don`t forget to eat 2 tablespoon of oat bran each day.
You must also drink at least 2 litres of water daily and do at least 30 min of walking.
Source: The Dukan Diet Life Plan, Dr.Pierre Dukan, 2012.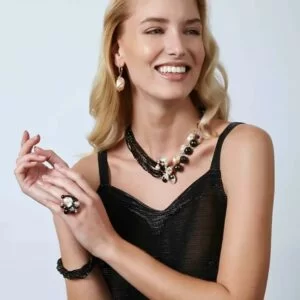 br>