Goji Berry cake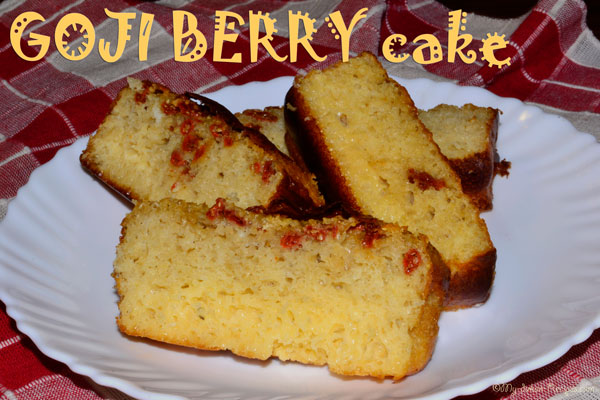 Today`s recipe is a simple one. You can eat it while you drink your coffe or your tea, but you can also take with you at work.
Ingredients:
-3 eggs
- 4 tbsp oat bran
- 5 tbsp powder skimmed milk
- 1 tbsp corn starch (only from cruise phase)
- 2 tbsp fat free yogurt
- 3-4 tbsp of sweetener (or to taste)
- 3 tbsp dry goji berry
- 1 tsp baking powder
- vanilla essence
- ½ tsp grated lemon rind
How to prepare:
Preheat the oven to 180oC/350oF/Gas 4.
Put the goji berry in a bowl and cover with some hot water (or goji tea) and let them to hydrate for 8-10 minutes.
In a bowl mix the dry ingredients (oats, milk powder, corn starch and sweetener). Add whole eggs and the fat free yogurt and mix it well.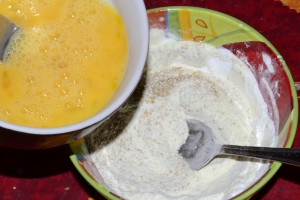 Just add the baking powder, vanilla essence and the lemon rind and keep stirring. Add drained goji and mix it well.
Put the mixture into a silicon mould (about 9×22 cm) and cook in the oven for 35-40 minutes.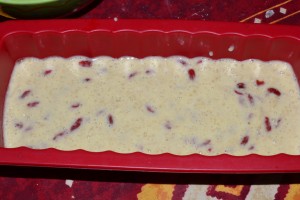 Let cool before eating.
Enjoy my dukan recipe!

br>