Salty cheese muffins

Ingredients :
-350 g fat free cheese
- 150 g fat free Greek yogurt
- 2 eggs
- 4 tbsp oat bran , preferably finely ground
- 2 tbsp wheat bran
- 2 tbsp cornstarch
- ¼ tsp salt
- 1 tbsp herbs ( I used an Italian mix – oregano , parsley , rosemary , chili, bay leaves , pepper, marjoram , dill)
- ½ tsp dry yeast
How to prepare
Preheat the oven to 180oC/350oF/Gas 4.
Whisk the the yogurt cheese and eggs. In another bowl, mix all the dry ingredients ( oat bran , wheat and starch ).
Use a large spoon to gently fold the wet ingredients into the dry – don't overmix, just lightly combine. Add herbs and salt and yeast and then pour over. Mix and leave aside for 10-15 minutes
Using a spoon pour the mixture into 10-12 silicone reusable baking cups.Bake in preheated oven for 30-35 minutes until nicely browned.
Leave to cool 5-10 minutes before removing from the silicone cups.
Enjoy my dukan recipe!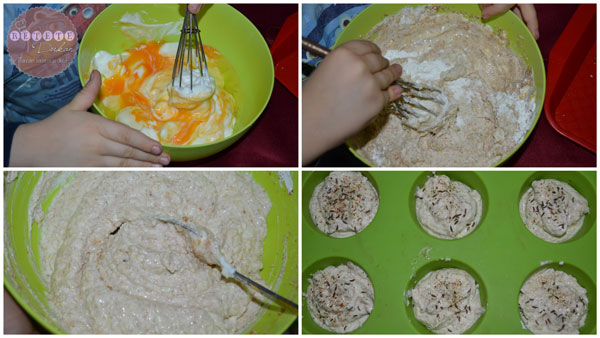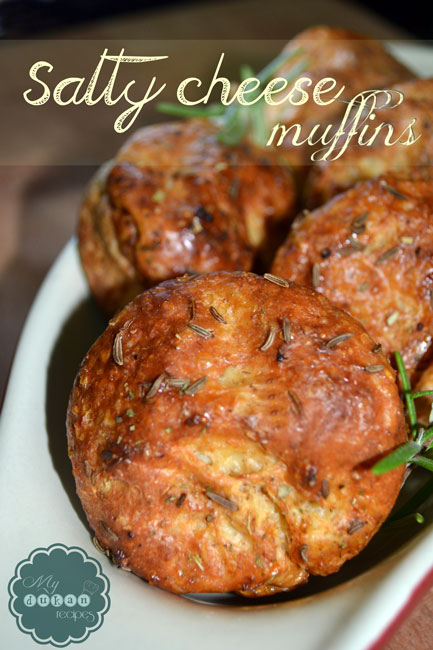 br>