Zucchini casserole
Ingredients:
-2 cups shredded zucchini
- 2 eggs
- 200 g fat free ricotta cheese
- fresh dill
- 1 tablespoon cornstarch
- 1 tablespoon finely chopped onion
- salt, pepper
 How to prepare:
1. Preheat oven to 350 degrees F (175 degrees C).
2.In a small bowl, beat the eggs salt and pepper.
3.Add the zucchini, onion and the fresh dill; stir to coat.
4.Stir in cheese.
5.Pour into a 15-oz. baking dish coated with cooking spray.
6.Bake at 375° for 30 to 35 minutes. Let stand for 10 minutes before serving.
Enjoy my dukan recipe!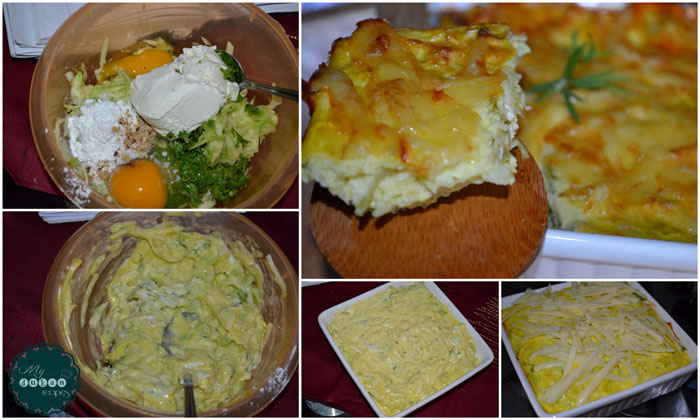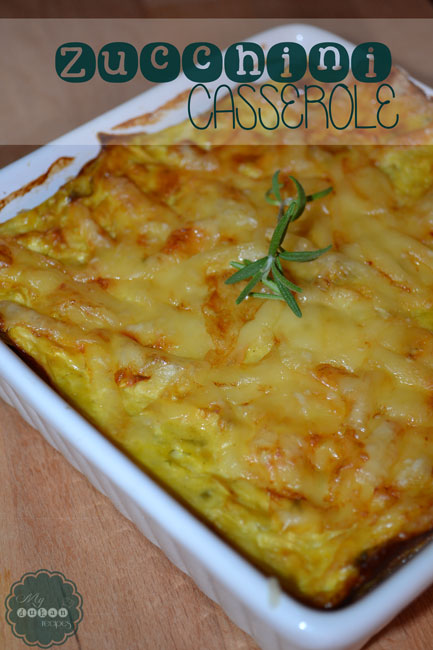 br>