Peperonata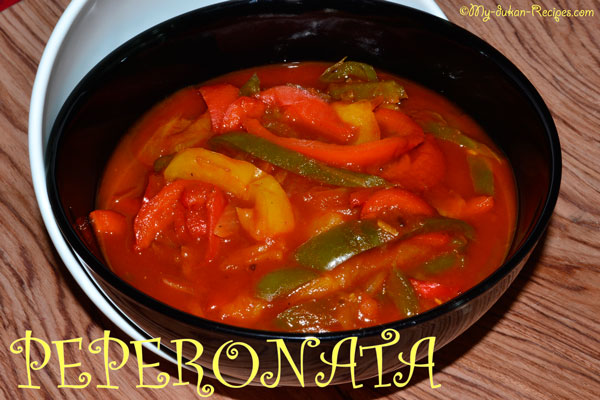 A tasty italian vegetable side dish,  that can be served with a frittata, steak, chicken…even over pasta (shirataki konjac).
Serves 2
Ingredients:
-3 peppers (red, green and yellow peppers)cored and deseeded
-1 onion
2-3 cloves garlic
-200 g tin of chopped plum tomatoes (or tin of chopped plum tomatoes)
- 1 tbsp of tomato pasta
- 1tsp olive oil (optional)
- salt, pepper, oregano
Cut the peppers into strips. Warm the olive oil in a large frying pan or a wok and add the thinly sliced onion.  Add  the peppers and garlic. Cover and stew for 15 minutes.  Add the fresh tomatoes and the tomato pasta and season to taste with oregano,  salt and pepper (you may also put ½ cup of water). Leave to simmer over a gentle heat, uncovered, for 20 to 30 minutes.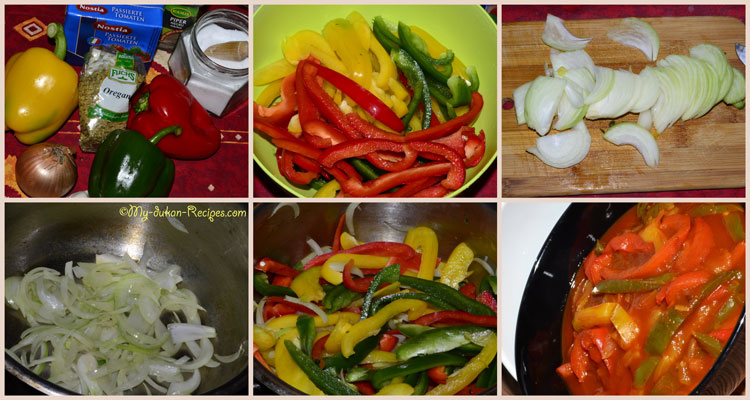 Allow to cool before serving, and garnish with oregano leaves. You can serve it with some Spanish Chicken.
Enjoy my dukan recipe!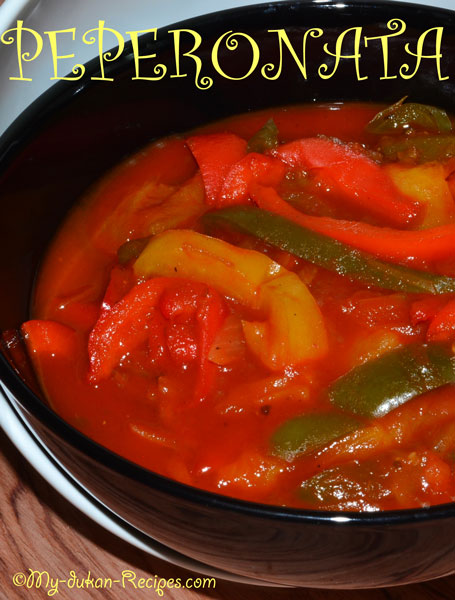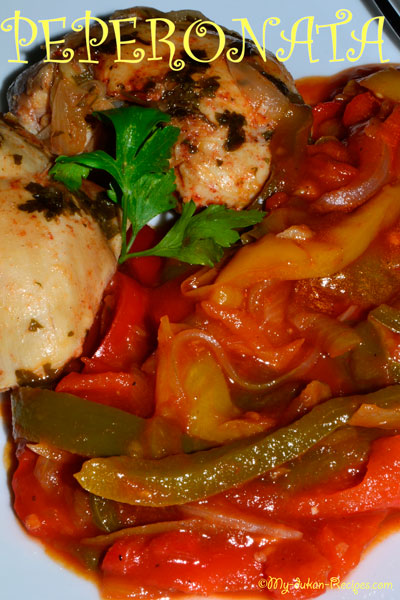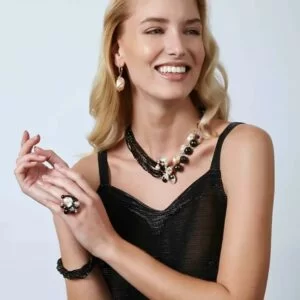 br>