Creamed spinach with eggs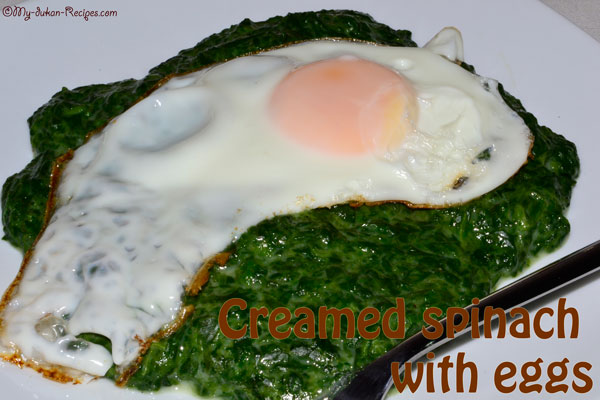 Serves 2
Ingredients:
-750 g of fresh spinach
- 250 ml of skimmed milk
- 1 tbsp cornstarch
- Salt and pepper
How to prepare:
If you are using fresh spinach then put some water to boil and when boiling add the spinach and let it cook for 20 minutes. When using bags spinach place it in a large colander and pour over a kettle full of boiling water until the leaves have wilted (you may have to do this twice).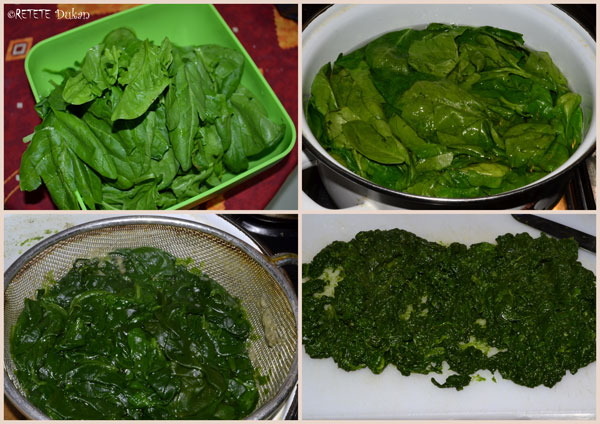 Either way, place the spinach in a clean dishcloth, squeeze out any excess liquid, then roughly chop.
Mix the skimmed milk with the cornstarch and cook in a saucepan. Add the chopped spinach and bring to boiling. Season with salt and pepper.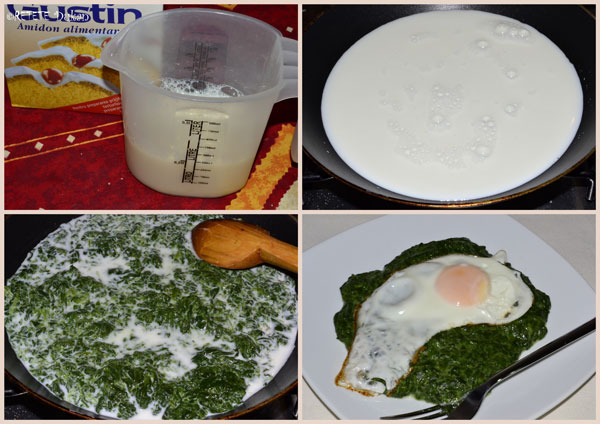 You can eat it with some fried eggs.
Enjoy my dukan recipe!

br>