Baked Chicken with Vegetables
Ingredients:
-2-4 Chicken drumsticks
- 1 red pepper
- 1 onion
- 1 zucchini
- 2 cloves of garlic
-3-4 Cherry tomatoes
- 1 tbsp olive oil
- ½ tbsp sweet paprika
- ½ tbsp garlic powder
- Salt and pepper
- 1 tbsp oregano
How to prepare:
1. Preheat oven to 350 degrees F (175 degrees C).
2.Cut the vegetables into larger cubes and put them in the tray
3.Mix olive oil with sweet paprika, garlic powder, salt, pepper and oregano.
4. Brush the chicken drumsticks with this olive mix and put them over vegetables in the tray
5. Add water to the pot (about a cup)
6. Cover with aluminum foil or a lid and put into the oven
7. Cook in the oven about 40-45 minutes, then remove foil or lid and cook another 10-15 minutes
Enjoy your dukan meal!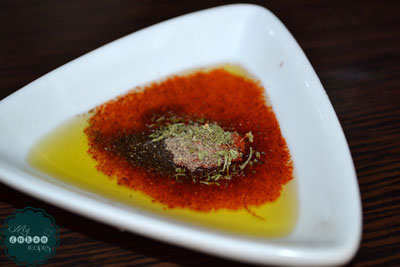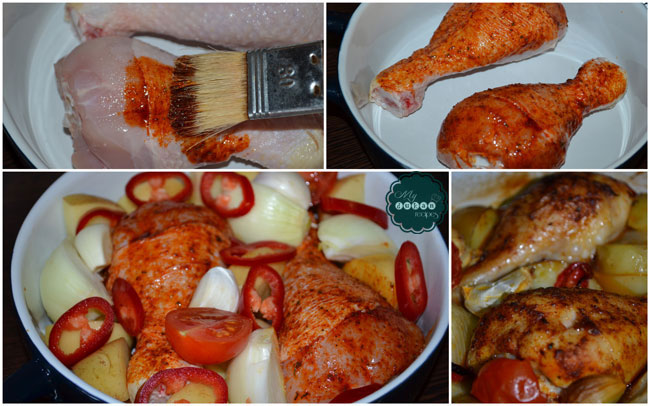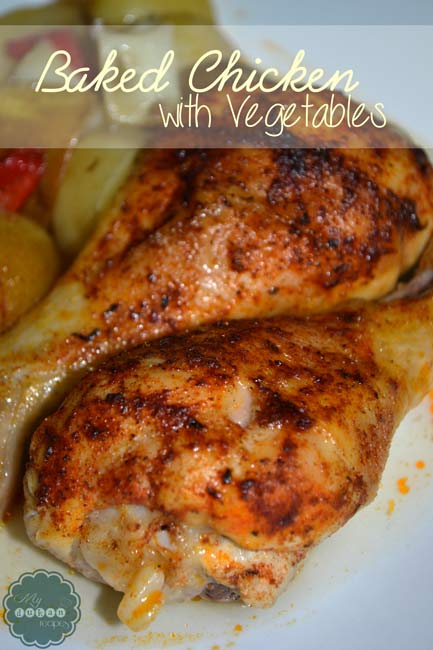 br>