Dukan Donuts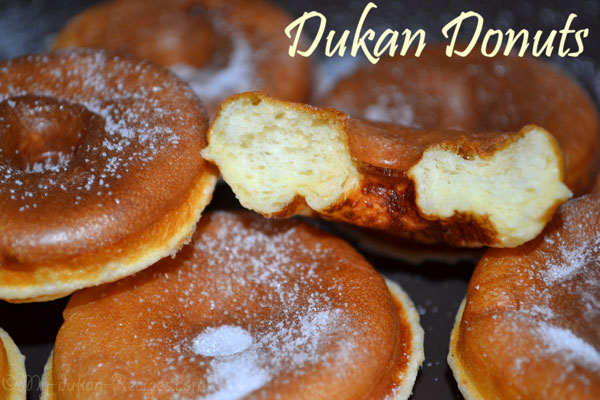 I found the original recipe on Claudia website and I adapted a little. Hope you like it.
Ingredients:
-2 eggs
- 2 tbsp corn starch
- 2 tbsp finely ground oat bran
- 4 tbsp skimmed powder milk
- 3 tbsp sweetener
- Vanilla flavoring
- 3 tbsp skim milk
- 2 tsp baking powder
How to prepare:
Preheat the donuts maker.
Mix all the ingredients together and let the composition rest for 10 minutes.
Pour one tablespoon of batter in each well (follow manufacturer directions to make donuts using the batter). It will result about 28 donuts.
Close the lid for three minutes. Remove from Donut Maker and place on plate.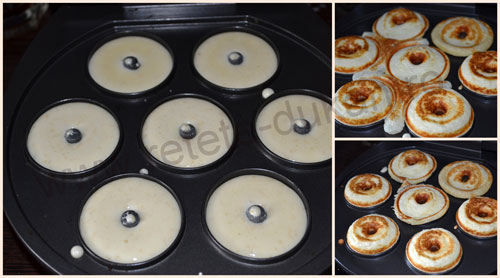 You can serve them with yogurt or fruits (Consolidation phase).
If you don`t have a donuts maker you can use a special tray for donuts and cook them in the oven.
Enjoy my dukan recipe!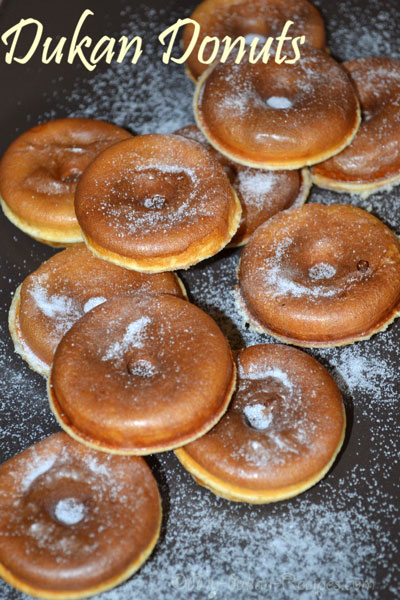 br>