Coffe delights biscuits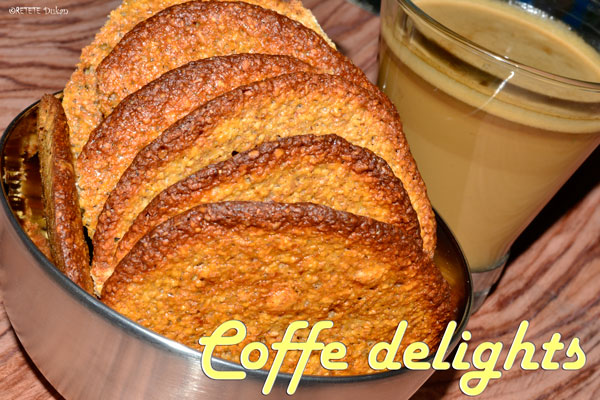 Something sweet to eat while you drink your coffe in the morning. A good way to start a day when you are on Dukan diet.
Serves 2 (or 2 days)
Ingredients:
-1 egg
- 4 tablespoons oat bran
- 2 tablespoons wheat bran
- 1 tablespoon cornstarch
- 2 tablespoons fat free yogurt
- ½ teaspoon cinnamon
- 1 teaspoon baking powder
- few drops of vanilla flavouring
- 2 teablespoons liquid sweetener (according to taste)
Preaheat the oven to 180oC/350oF/Gas 4.
In a bowl combine all the ingredients. The mixture will be more liquid then solid. Cover a tray with kitchen paper and with a spoon take some mixture and place it on the kitchen paper. Leave some space between them because they tend to grow.
Bake it in oven for 15 minutes. Remove from the oven and let cool completely.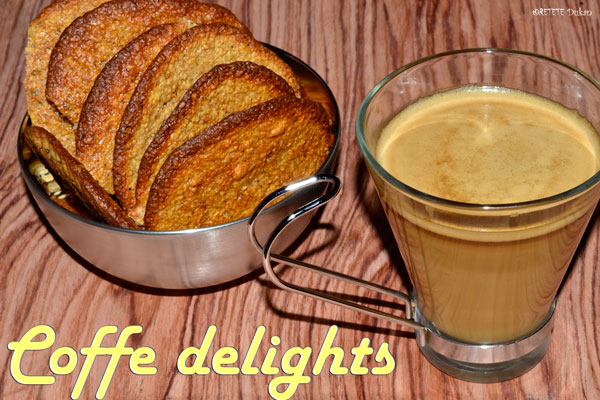 br>