Dukan Pancake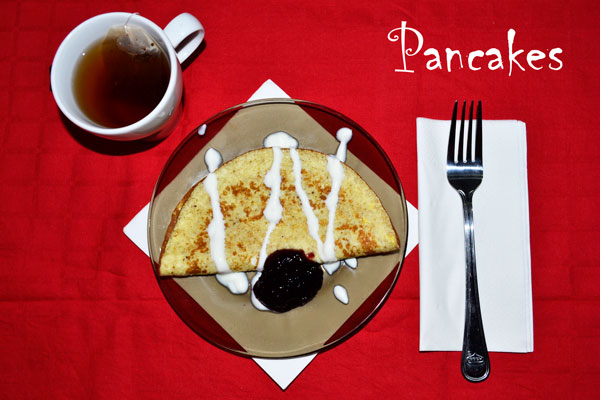 Ingredients for one pancakes:
-          1egg
-          2 tbsp oat bran
-          Sweetener
-          2-3 tbsp skimmed milk
-          Vanilla flavouring
How to prepare:
Mix all the ingredients in a bowl. Heat a nonstick pan and pour in a ladle of batter. Brown on one side, then flip over to brown the other side. It is a good breakfast and a good way to eat your oat bran.
Enjoy it!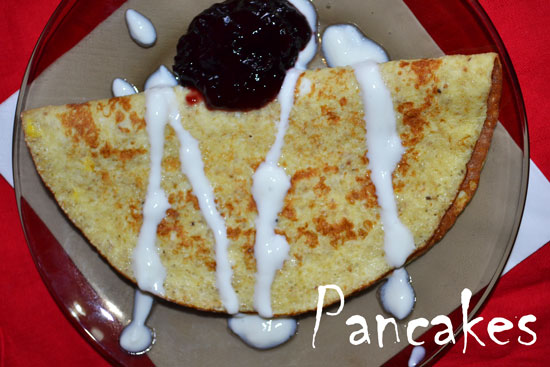 br>