Pizza/pasta/bread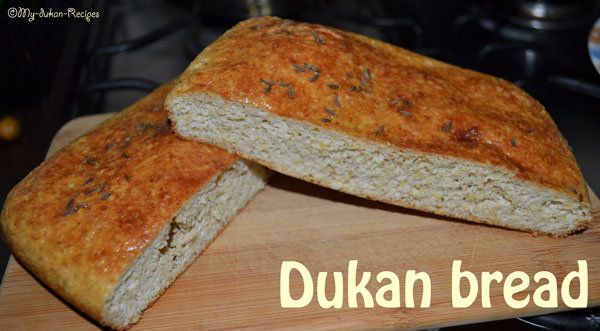 I missed most on dukan diet the tasty sandwiches, but I discover the dukan bread and now I can eat them.
Ingredients:
- 2 eggs
-4 tablespoons fat free cottage cheese
- 2 tbsp dry yeast or 1 tbsp baking powder
- 4 tablespoons oat bran,
- 2 tablespoons wheat bran,
-salt
Preaheat the oven to 180oC/350oF/Gas4.
Mix all ingredients in a bowl and pour mixture into a small silicone tray. You can also use some silicone reusable baking cups or use the muffins tray to make some bread rolls. Bake in the oven for 30-35 minutes. Remove from the oven and let cool completely.
Enjoy it!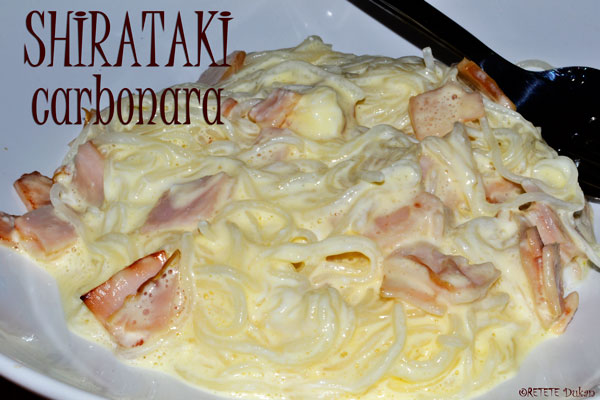 Dukan allows us to eat pasta, but only shirataki konjac. Today I propose you to try some carbonara pasta.
Ingredients:
-250 gr. Konjac Shirataki Noodles
-2-3 sliced turkey ham
-250 gr low-fat cheese
-1 egg yolk
-salt and pepper