Daily Archives:
4 April 2013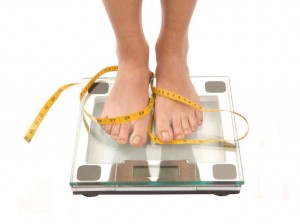 The first phase on the Dukan diet is the Attack, the pure proteins phase.
The number of days for this phase will vary according to your age, your weight and how much you want to lose and how many diets you have tried before. But Dukan gives us some ideas:
- To lose under 10 pounds – a single day may be enough;
- To lose under 20 pounds – three days it is enough;
- To lose between 20 and 40 pounds – the Attack phase should last five days;
- To lose over 40 pounds – seven up to ten days (but you must see a doctor to approve the diet).
First of all you must be well informed about this diet, and so you will not fail during this period. Read carefully the list of allowed foods and make yourself a shopping list for the ones you enjoy eating. Also, remember that you can eat as often as you want and never skip a meal. Drink a lot and drink every time you eat. You should drink at least 1,5 litres of water per day.
What can you eat during this phase?