Daily Archives:
5 April 2013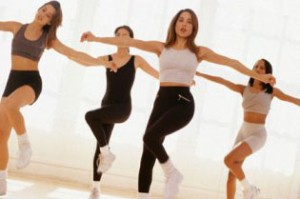 One of the three basic rules for a successfully diet is the sport. You should do at least 20-30 minutes sport per day, or even simply walking. P. Dukan says "Walking is by far the best possible exercise and it`s the simplest too".
If in the first two phases of the diet (attack and cruise), movement is limited to mild physical activities, from consolidation and stabilization phase you must increase exercise to strengthen muscles and stretch the excess skin.
If you do not have time to go to gym or aerobics here are a few tricks:
Walking up the stairs. Avoid using the elevator, and go down or up the stairs at home or office on foot. This activity requires contraction of the largest muscles of the body and consumed in a short time a large number of calories.
Stand up on your feet as often as possible. Dr. Dukan recommends us to stand when sitting or lying position is not absolutely necessary. A standing (securely attached on both feet, horizontal basin) is an activity that becomes habitual and consume enough energy, so it cannot be neglected.